Psychology: Textbook for Class XI By NCERT >> Review and Free eBook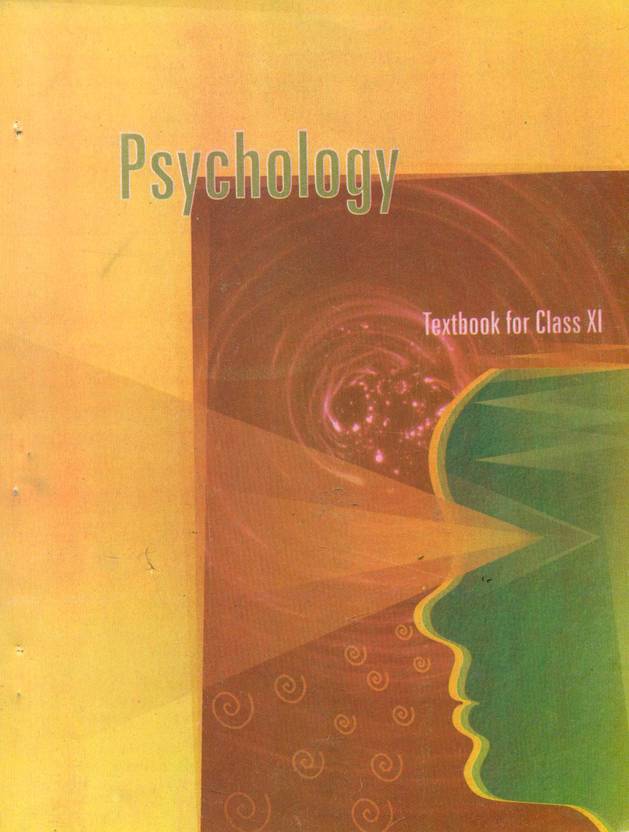 Genre
Psychology, Technical


Publisher
The book, written by a group of various academicians, is prescribed for students of Psychology in Class XI (India) by the Central Board of Secondary Education. For other readers this can serve as a primer in Psychology with its coverage of basic concepts in the subject.
Rating
Yellow - the book is useful for beginners due to its easy language and broad coverage of concepts. That said the book has the typical flaws that NCERT books usually have, verbosity and insufficient emphasis on graphics. The concepts are not covered in-depth in the book so you are left gasping for more information at several places.


Please note: This review was originally published in 2013.
Like us on Facebook
https://www.facebook.com/RealHappinessCenter
for more amazing stuff.
Please visit
Eclectic Readings
for more book reviews!